Web Design, SEO and Digital Marketing Agency in Houston Texas
We Develop clean web design that generates leads and provide ROI guaranteed SEO. We handle all your digital marketing needs to reach your business at targeted customers and generate sales. Pay us when you are happy to pay!
Our Services
You want your success in Business. We have everything for you. From Web design to market you online, we are using the most effective methods.

Web Design
Our easy step web design process always includes a custom solution tailored to your industry.

SEO
We all know what SEO is these days, right? Getting your website to the top of Google involves search marketing components.

Digital Marketing
Our Digital Marketing covers Google Ads, Facebook, YouTube and other major Social Media. Paid advertising has the power to provide instant traffic to your website.
Trusted By
We are TOP Rated Freelancers at UpWork and Feelancer.com been eight years. 100% Secured by Payoneer and 2Checkout, the most trusted payment gateways.
Web design starts at $400 with Free SEO!
iNext Web and SEO  is a digital marketing and web Development Company in Houston Texas with extensive experience and tracks records that guarantee your brand connects meaningfully with your customers. Our approach looks beyond immediate business needs to frame your project as an ongoing extension of your brand's core premise. Our various variety offerings consist of responsive web design, digital marketing, branding, site maintenance, SEO.  Equally, if you need highly skilled and professional website designers, search no more.
We are out to assist business and individuals design websites professionally. In addition to that, we would work on redesigning an old website and give it a new look. We also provide your business with a user-friendly, fast last loading professional looking and mobile-friendly website that would benefit your company and clients.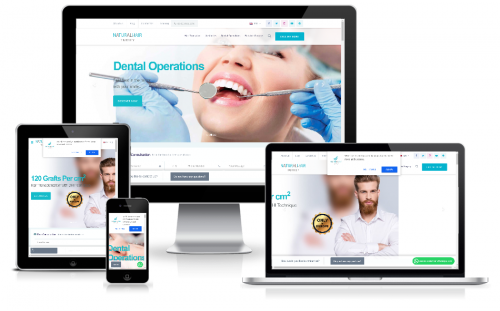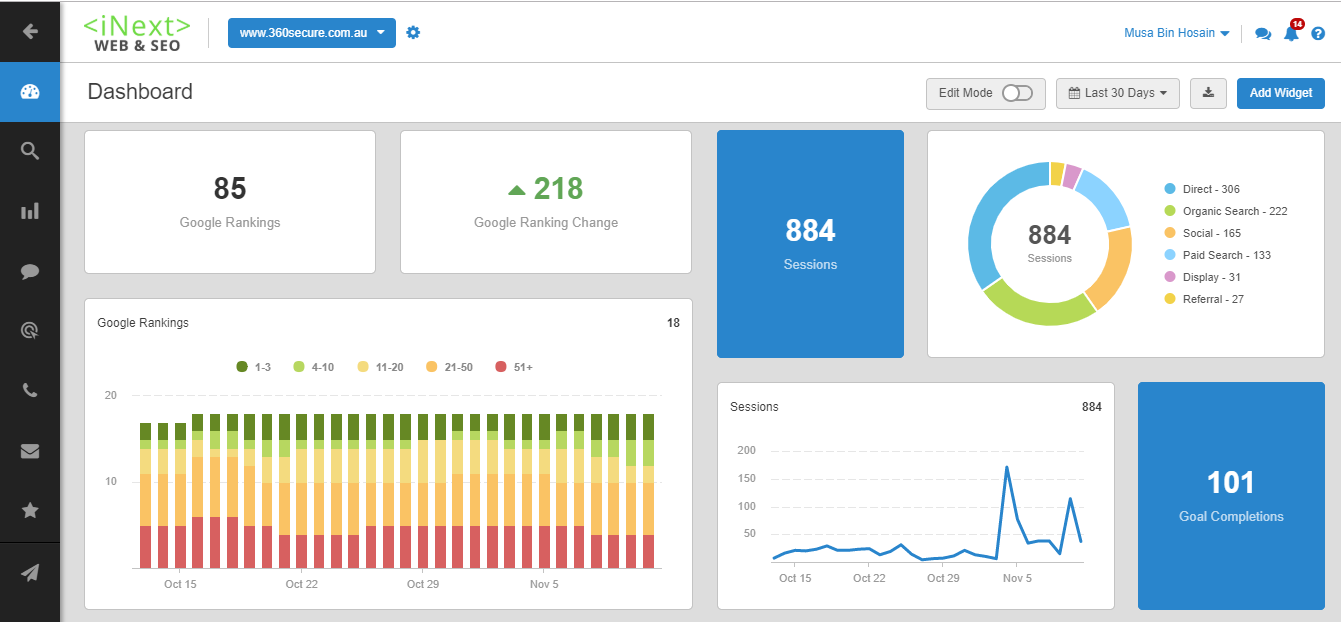 SEO Package with Weekly report
If you are in business on the internet you have to be concerned with SEO (Search Engine Optimization). A business may do this on its own but many will want to consult a professional SEO company to handle the management of web traffic and the visibility of your business.
Irrespective of how superb your product or service might be it might not make a bit of distinction unless humans know about it. For this purpose, iNext Web and SEO has all the possible SEO solutions to build a sustainable future for your website on Google and attract high traffic for your business. So, when you select an SEO company you have a right to know what you are paying for. Trust is our watchword and we update you at every stage.
Full Digital Marketing Agency in Houston
We are iNext Web and SEO, a website design, development, advertising and marketing company. Our primary aim is to take you from where you are, to where you want to be.
We are a Digital Marketing Company is out to satisfy all business owners and make your business attain its limelight. Our team is built with professional digital marketing experts and they know the importance of being top in Google's search and attract traffic. Thus be sure your business would reach its destination with us.
Our expert team knows  the importance of having a top of the line website that people can easily navigate and is sticky makes people want to come back. You are in business to make money. We will make you look great while doing it.
Branding and Designing Service
Launching a website is an exciting and remarkable experience designed to take your business to greater heights and to new perspectives. but, before you embark on your journey of discovery, many important steps are required to maximize your returns on investment planning, goal setting, search engine optimization, content strategy and overall maintenance are just some few safeguards the website will require before implementation.
Successful website brands establish and build brand recognition. Uplifting the company's particular selling proposition over and above all competitors is an exciting feeling of accomplishment and trusted leadership. iNext Web and SEO, a branding company would assist you in developing a profitable brand experience, hence directing traffic, providing accessibility to the global markets.
Our Process & Workflow.
We offers complete packages for designing your website, revamping your website to suit to the modern requirements, and expertise in search engine optimization, We are Local SEO experts. Located in Delray Beach, Florida we distinguish ourselves from the others by our exceptional team of brilliant, creative, and talented staff who are constantly striving to show our clients value.
We create tailor-made solutions based on your unique requirements to cater to your marketing needs and get top rankings in search engines. We offer SEO Consulting Services, SEO, Search Engine Marketing and Web Site Design services. We can create content for you, earn links on relevant and trusted websites, and do a mobile website redesign. Your customers are on their phones searching and looking for you.

Phase 1: Discovery
In this phase we research solutions and strategize ways to achieve your goals.

Phase 2: Content
Develop content with your team or ours.

Phase 3: Design
Whether its a custom design or from a pre-designed template, we make sure your vision is achieved.

Phase 4: Development
We code the design and any needed functionality into a working and dynamic website.
Testimonials from Upwork's Clients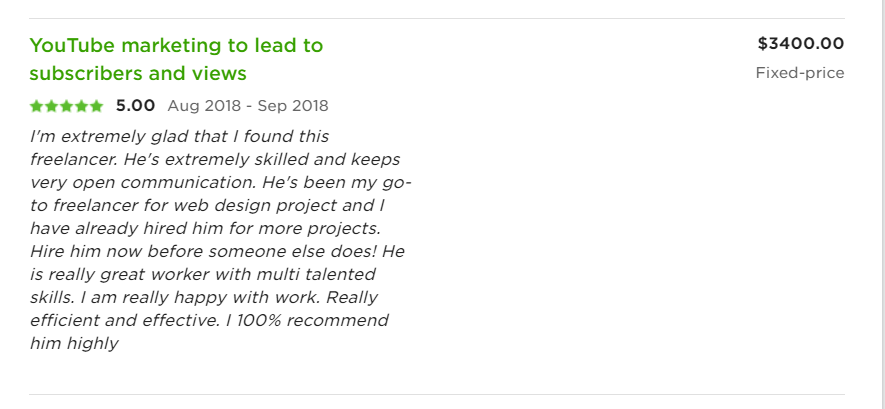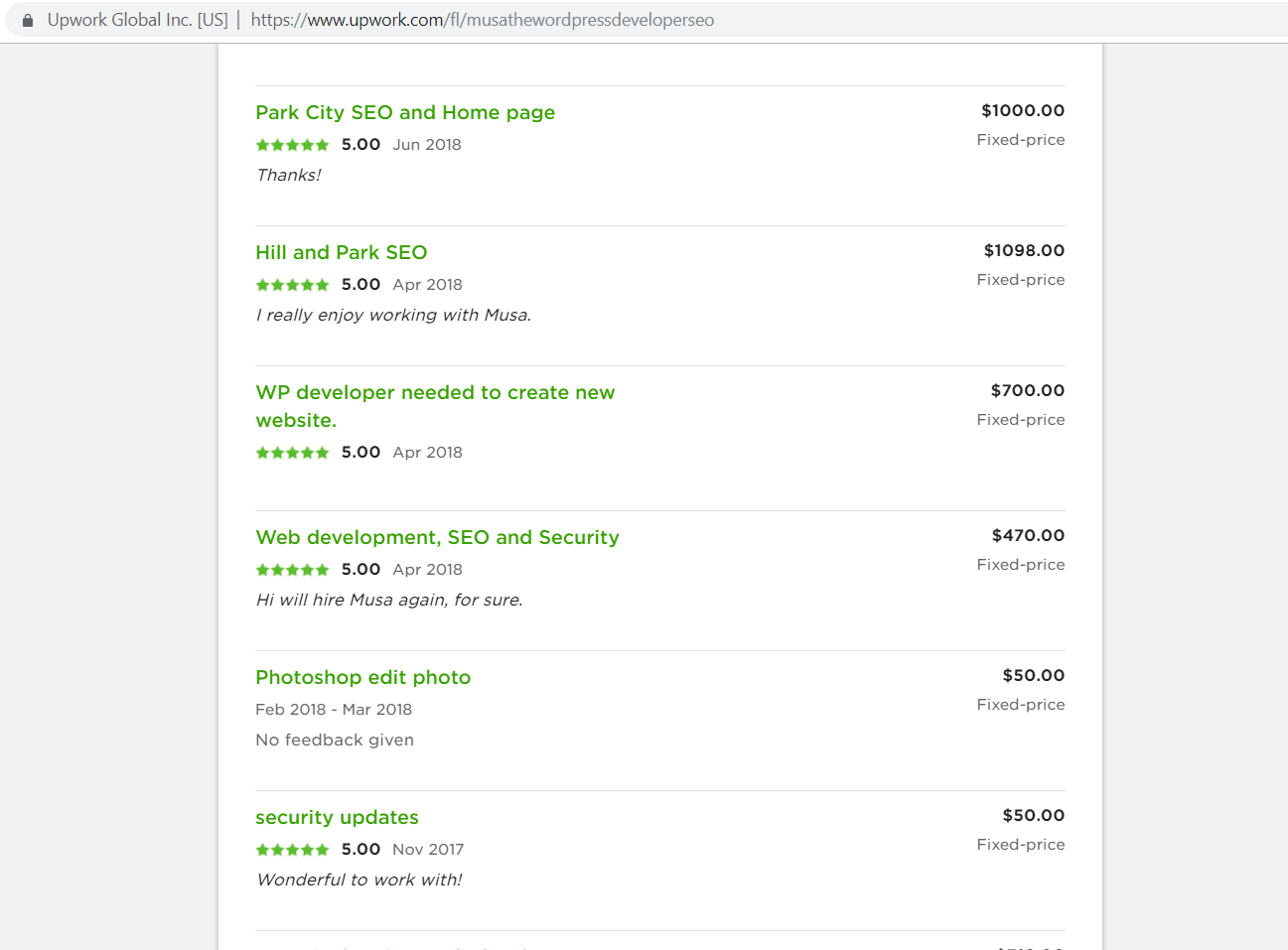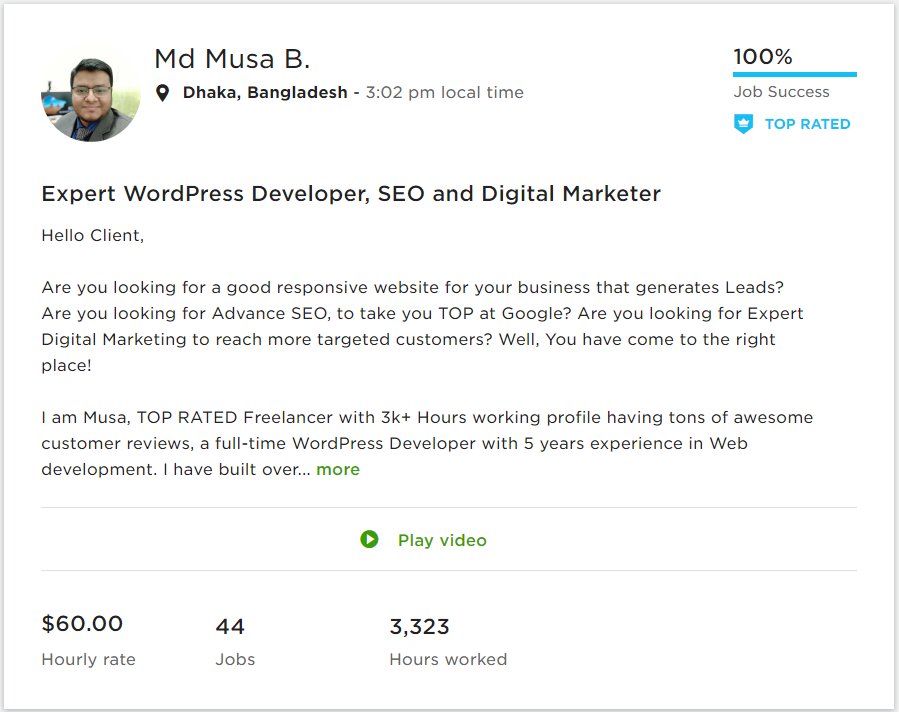 Start now! We DON'T require any upfront payment.
Do you have a question about our services and are you interested in working with us? Just click the button below and fill out the form. We are also available on live chat. You may instantly discuss your matter right now.
We only accept payment when you are happy to pay!!!
Get upto 20% off at our all services when you contact us by