Semi Custom Web Design Service
Looking for a Website for your Business? Then is the best option for you. We will build a full responsive semi-custom website for your company. This web design service is perfect suit for new start up business.

Service Features: 
Platform: WordPress

Pages: Up to 7 pages including homepage, about us, service page and contact form page.
Web Content, image, and written direction: Provided by you.
Template: We use all premium paid Ready-
Made wordpress themes from thereforest. We also have Avada and Divi Pack. 
Design mode: Semi-custom. You can choose your branding  color, image, and text. 
Reviews: 3 times normally. But if need will do.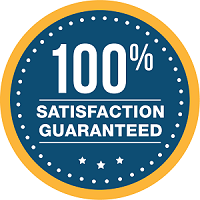 Your satisfaction is very important to us and want to work with you for long term. 
What Clients Are Saying About Us?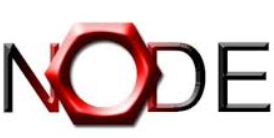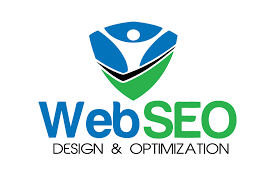 Do you have a question about our services? 
Get a FREE qout now! We are also available on live chat. You may also call: +1 (281) 899-0462