For over 10 years we've worked with organisations around United States, Canada, Australia, Brazil  and across the globe.  We're happy of the work we've done, and the unique depth of knowledge it has allowed us to build, for the benefit of future clients.
Testimonials from Upwork's Clients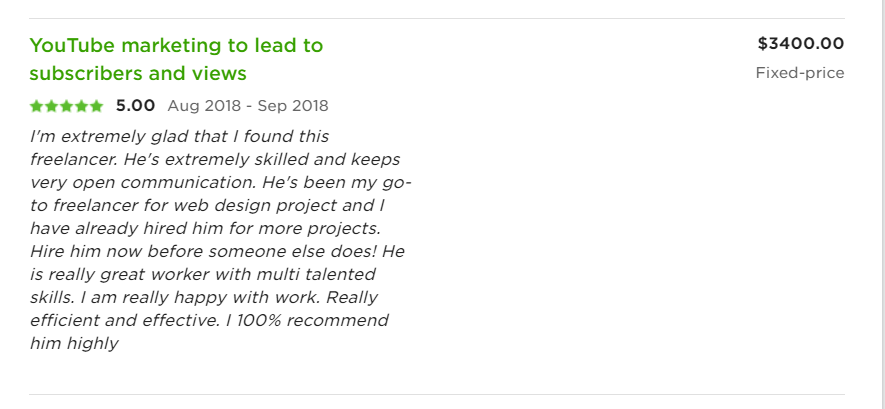 Start now!
Do you have a question about our services and are you interested in working with us? Just click the button below and fill out the form. We are also available on live chat. You may instantly discuss your matter right now.