5 Sexy Ways To Improve Your SEARCH ENGINE OPTIMIZATION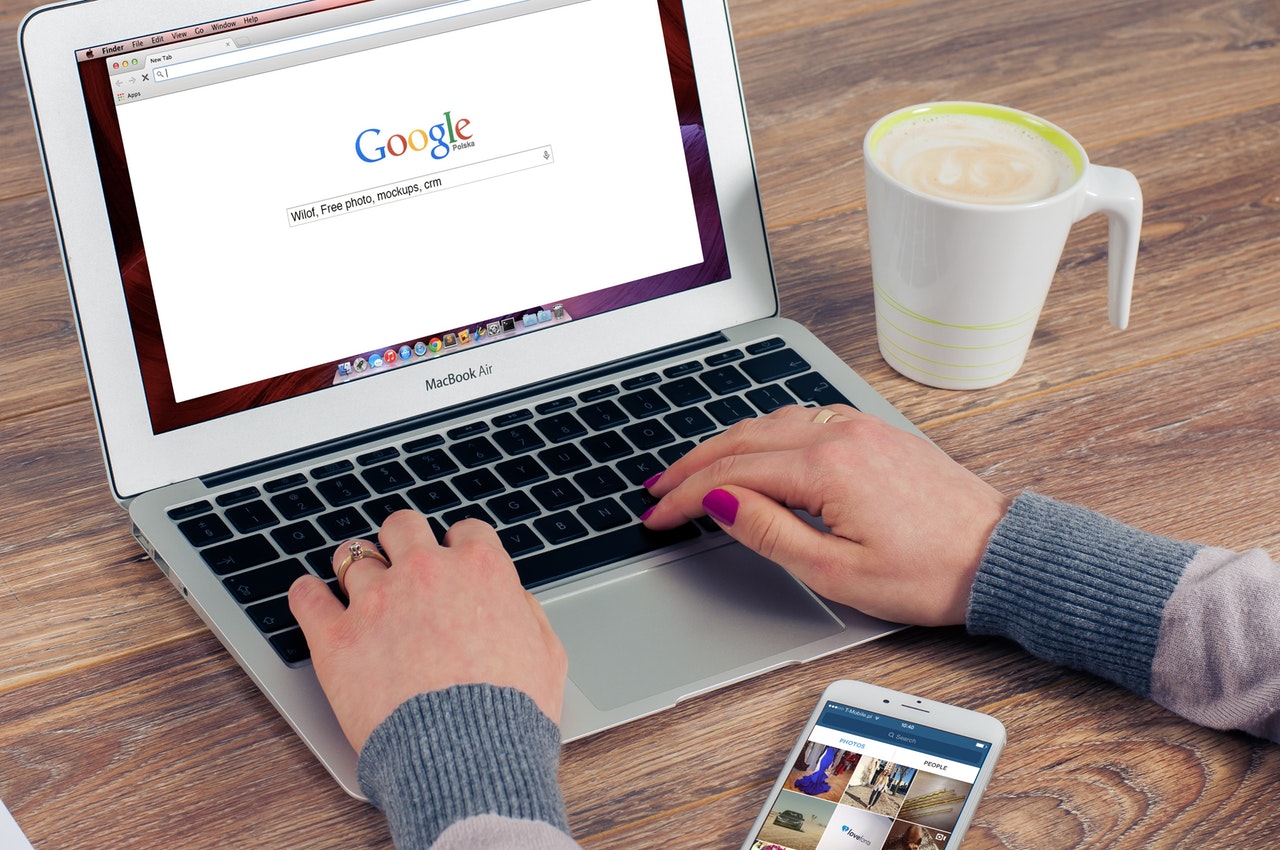 The influential role your SEO practice strategies play to the growth of your online business can never be overemphasized. You must have the right SEO strategies for your online marketing strategies to yield any good results.
If you have the right digital marketing company like iNext Web and SEO solutions, you can always be sure to get the very best SEO practice tools and strategies to grow your business. Even if you plan to handle your SEO optimization yourself, a good digital marketing company can help you with the best strategies to use.
SEO is regarded by many as one of the dirty jobs of digital marketing, but the truth remains that it is something that has to be done for the best results to be achieved. Someone has to do the dirty and strenuous job of optimizing your site and its content to rank higher on search engines like Google or Yahoo.
If you want more to be known about your business and what you offer, word of mouth is not going to be enough at any time. You must have to include some SEO practice in your digital marketing plans and massive workflow to reach more people.
One thing about SEO strategies that can get your site to rank higher is that they never remain the same as they tend to change all the time. The rules are always changing as SEO parameters and tools used by these top search engines change.
However, when you rely on the expert tips we provide here, you can be sure to see your search engine rankings climbing in leaps and bounds within a very short time.
Here are 5 sexy SEO strategies you can use today to get your site to rank higher on major search engines.
1. SEO Practice: Learn as you Do
One thing you must understand is that the goalpost is constantly being shifted by Google and all other major search engines. Learning how to optimize your site for search engines is one way you can stay on track and know how Search Engine Optimization strategies and techniques are changing.
With the right SEO company, you can learn to handle some site maintenance roles by yourself such as adding fresh relevant content as often as possible, using social media links and analytics, and commit to blogging and guest blogging to spread the word about your products and services to a larger audience in your industry who might be interested in what you offer.
2. Never stop experimenting
Most Search Engine Optimization experts will always advise that you always stick to what you know, but the best advice you can ever get in line with improving your site's search engine optimization will be to get out of the box. You can begin by trying on-site search engine optimization on your already published website and see how search engines respond to that.
You can find several resources online that talk about how best to optimize your site for search engines, but the truth remains that none of the things you see and learn online will ever work for your site until you decide to try out some strategies yourself.
3. Build Backlinks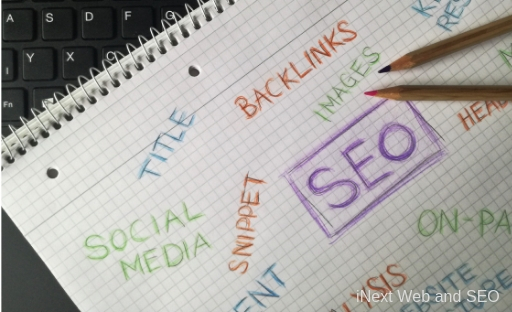 Your site's SEO will be considerably boosted by backlinks from related authority sites to your site. Make sure you trace where the most relevant online discussions are taking place and join the conversation. While in such communities, make sure you do not deviate from the tone of the community. Stick with the already existing spirit and tempo in order not to appear desperate or spammy.
Never try to crash in with very obvious commercial plugging. Focus on building healthy relationships with other members of the communities you join without appearing to need any favors from them. In time, you will get the links, mentions, and loyalty you seek from the friends you make while on the communities.
Also, it is important to mention you need to ensure the communities you join are the right ones so you don't waste time talking to people who have no interest in what you are selling.
The more backlinks and mentions you get from people who are genuinely interested in what you have to offer, the higher you rank on search results.
4. Pay Attention to security and mobile compliance
Google and Yahoo are known to place so much value on the security your site offers users. The more secure and safe your site is, the more these search engines reward you by ranking you higher on their search results. The rewards for sites that pay attention to security and ensure adequate mobile compliance is higher rankings.
Recently Google started rewarding sites that make use of their AMP platform. Getting a toned down version of your site with the use of enhanced mobile UX to ensure users can access it with ease through their mobile phones is another way to earn these higher ranking rewards from major search engines.
5. Make your site Link-Worthy
Ensuring you create the most relevant links with the texts on your site is another beautiful way of optimizing your site for search engines. Writing the normal "click here" is not sexy enough, make sure you include the name of the actual destination. When you stop at writing "click here", the search engine value for that will never exceed the URL attached to that text.
But when you write out the full name of your company like "iNext Web and SEO solutions", the fact that the company name you have mentioned contains a number of relevant keywords will increase your rankings on search engines and the rankings of the page you are linking to. Using such descriptive links will increase your search engine optimization or SEO practice and add more value to your readers.
These are some sexy ways you can improve your SEO practice and get higher rankings on major search engines when people enter the keywords related to your products and services. With the right strategies, it will be easy for people interested in what you offer to find you and buy from you.